Order a coffee!
Chapters
Getting started with LaTeX
Title Pages
Header and Footer
Text Formatting
Tables
Typesetting Mathematics
Creating a Bibliography
Add Citation
Counters, if statements and loops with LaTeX
Document Classes
Drawing Graphs
Presentation with beamer package
Defining macros
Build Tools
Accessing documentation of LaTeX packages
Creating posters using beamer
Engraving Sheet Music
Example book pages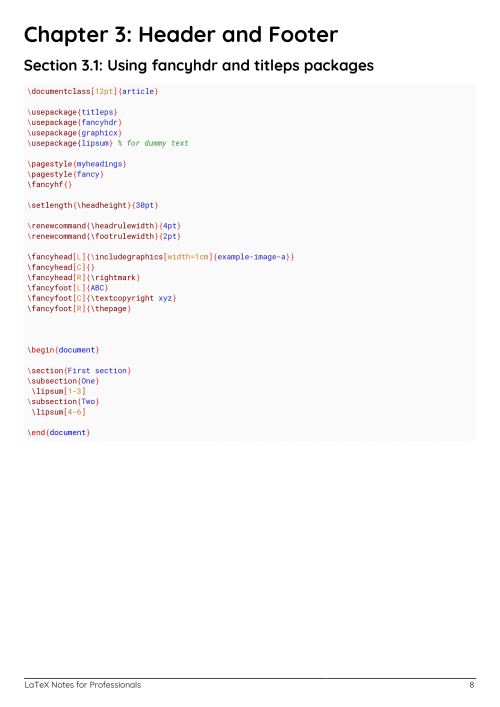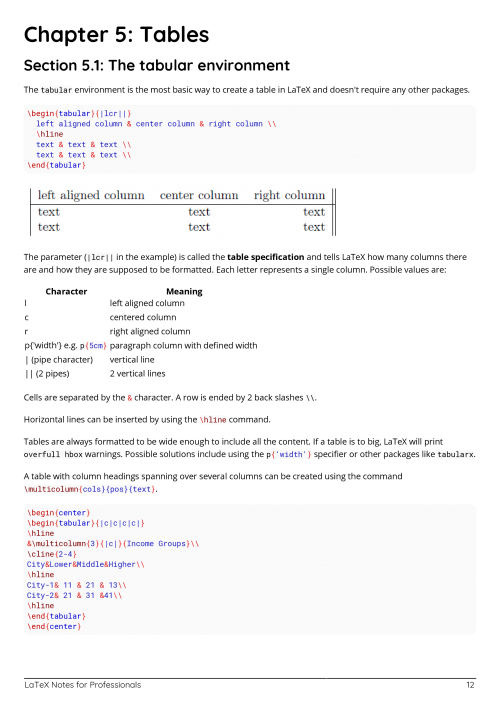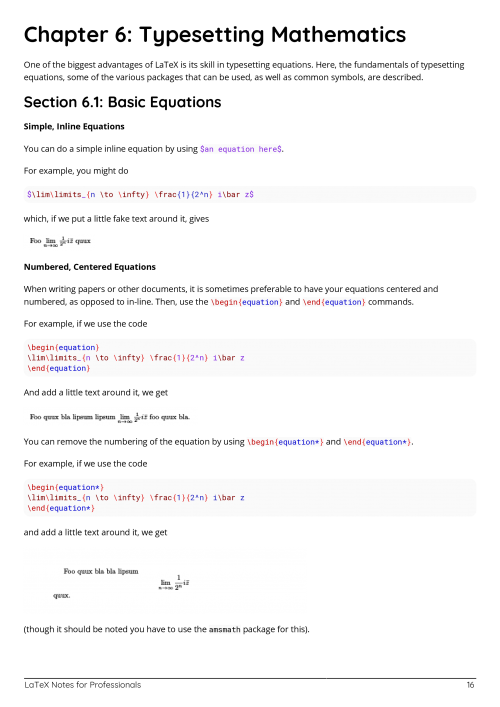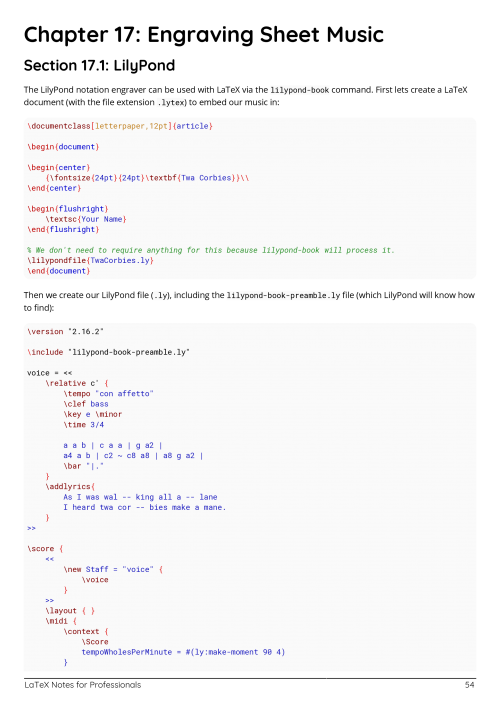 What people are saying about Notes for Professionals books
Thanks, worth a read!
Are you a novice, a little above novice, a pro or you want to start coding, then you need to check out these materials.
Binge downloaded plenty from your site - thanx a million!!
Great collection. Thanks for making them available to the community.
This is gold. Programming Notes for Professionals #books - FOR FREE!
Super useful for reference, many thanks for whoever did this. Instead of browsing, clicking, digging infinitely, now I have ONE in one place.
The LaTeX Notes for Professionals book is compiled from Stack Overflow Documentation, the content is written by the beautiful people at Stack Overflow. Text content is released under Creative Commons BY-SA. See credits at the end of this book whom contributed to the various chapters. Images may be copyright of their respective owners unless otherwise specified
Book created for educational purposes and is not affiliated with LaTeX group(s), company(s) nor Stack Overflow. All trademarks belong to their respective company owners
60 pages, published on May 2018
To support continued development and improvements to this book, please consider a small bitcoin donation: 1H63m55bw6KDYUaKU1mYLGrzDf4wcrVzhX
Order a coffee!